Please join us for a workshop dedicated to solo Collegiate Shag!
Lovely local Weegie, Allie Butler will be leading this workshop, bringing you her passion for Shag footwork, and showing you lots of variations you will love doing solo or even partnered.
With solo Shag on the rise, this workshop will not only keep you up to date with what's new in the world of Shag, but also help you to expand your repertoire of footwork variations and refine your dance movement in general. 
All levels welcome.
Cost £8.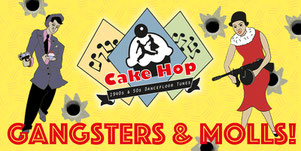 Don't forget we have an evening of social dancing that night at the ever awesome Cake Hop!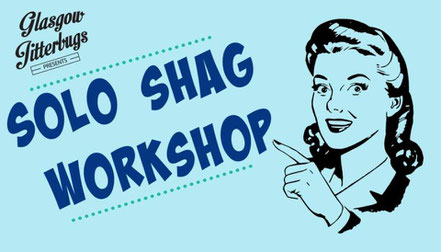 ---
Venue:
Dance Glasgow City Centre, 22 Jamaica Street, Floor 2, Glasgow, G1 4QD