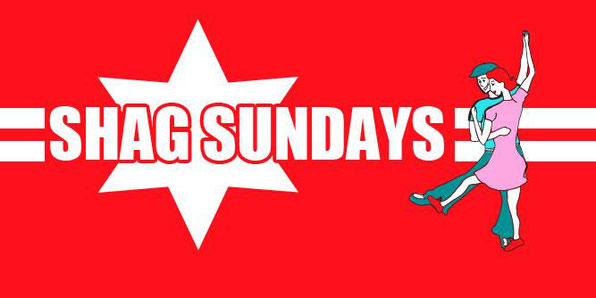 11th March 2018 - Intermediate class
This Shag Sundays, we'll be starting a new choreography for a performance later in the year. It will still feel like a normal Shag Sundays class pitched at about an intermediate-ish level so please fell free to attend, even if you don't want to perform.
Venue
Bacchus, 80 Glassford St, City Centre, Glasgow, G1 1UR
Time
---
*Also we'll be heading to our monthly social Swing Tapas straight after class for food, drink and dancing!
---