***BREAKING NEWS!***
We have some big and exciting news for you! From June, our weekly classes will have a new venue and a new format! Weekly Thursday classes will now be held at the super central Garnethill Multicultural Centre, diagonally across the street from the GFT.
The whole evening on the 6th June will be FREE to everyone to celebrate our new venue. Please spread the word!
Our higher level Lindy Hop class will now take on a format similar to Shag Sundays where we will aim to have it once a month as a 2-hour mini workshop on either a Saturday or Sunday. We will create event pages for these so you will be alerted.
We are very excited about these changes and hope you can continue to join us! 
:-)
Please note that the remaining Thur classes in May will still take place in Dance HQ with the format we have been using previously.
When is it on?
The new format from the 6th June will be:
7:15pm-8:15pm Beginner Lindy Hop
8:15-9pm Social 
9-9:55pm Mixed level Collegiate Shag
Do I need to book or bring a partner?
No need to bring a partner or to make a booking. We rotate partners constantly throughout the class and you can pay cash on the night.
Do I need to bring anything?
Wear comfortable clothing that's easy to move in and flat, supportive shoes that won't come off your feet easily.

Bring your own water bottle.

Bring friends or come yourself.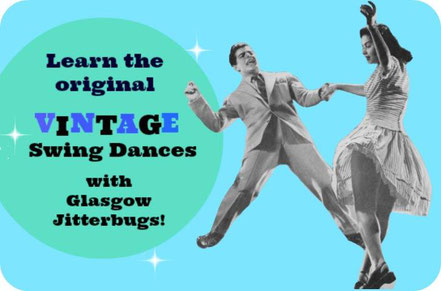 Where is the venue?
---