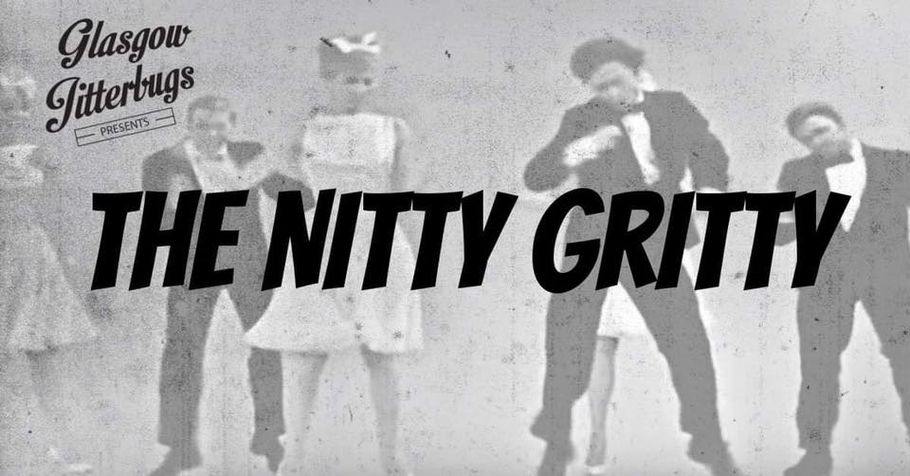 End of Term Party Schedule:
23rd June 2022
19:30-20:30 The Nitty Gritty Routine
20:30-10pm Social Dancing, drinks, homemade cake & chat
The whole evening is only £6. Pay on the door cash or card
BYOB
Big shout out to fabulous local dance teacher Jass McNeill. He'll be taking us on a rare trip to the 1960s at our next End of Term class by learning the Nitty Gritty routine!
Robert "Bobby" Banas is an American dancer based in Los Angeles. He choreographed and performed the routine to the song "Nitty Gritty", written in 1963 by Lincoln Chase and performed by Shirley Ellis. Banas was also known for his work in Westside Story, Kiss Me Kate, Annie Get Your Gun and Brigadoon, among others.
In more recent years, this choreography has been revived by international swing dance instructors Steve & Chanzie, known for their mastery of Collegiate Shag and Lindy Hop. Come along and learn this funky and soulful dance full of energy, style and flare! Suitable for all levels, including absolute beginners.