Shag Sunday - Collegiate Shag Fundamentals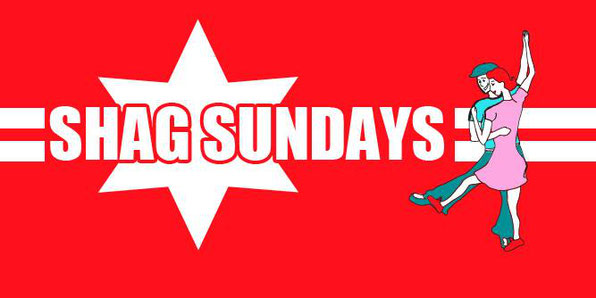 Please join us for our monthly Collegiate Shag workshop!
This workshop is for you if any of the following apply:
1) You are new to Collegiate Shag
2) You want to improve your Shag by strengthening your fundamentals
3) You are interested in all the different rhythm possibilities Collegiate Shag has to offer
4) You would like to improve your Leading or Following skills in Shag
Free social dancing will follow immediately after in the same venue so you can get to work straight away practicing what you learned and setting it in your muscle memory.
Please note we operate a strict Lead/Follow ratio and numbers are limited in general so please book early to avoid disappointment.
Venue
Bacchus, 80 Glassford St, City Centre, Glasgow, G1 1UR
Time
---